Lockdowns and social distancing meant many of us had no choice but to learn online during the pandemic. App development companies have been flooded! But now that things are back to normal, should we ditch apps and go back to face-to-face? The apps always present great language learning opportunities. Here are their 6 main benefits.
Learn anywhere, anytime
This is by far the most important advantage of language learning apps. You can truly learn anytime and anywhere with an internet connection.
Prefer to study late at night, at 4am or during your lunch break? No problem! Whether you're learning from a contactless face-to-face app or with a tutor, there's always time to learn with an app.
The same applies to location. Gone are the days when you had to leave your home to learn a new language. An app allows you to learn wherever you want. From your favorite armchair, in pajamas with a cup of tea, or at the library in a calm and pleasant place.
As long as it makes it easy to learn, you can choose the place that suits you.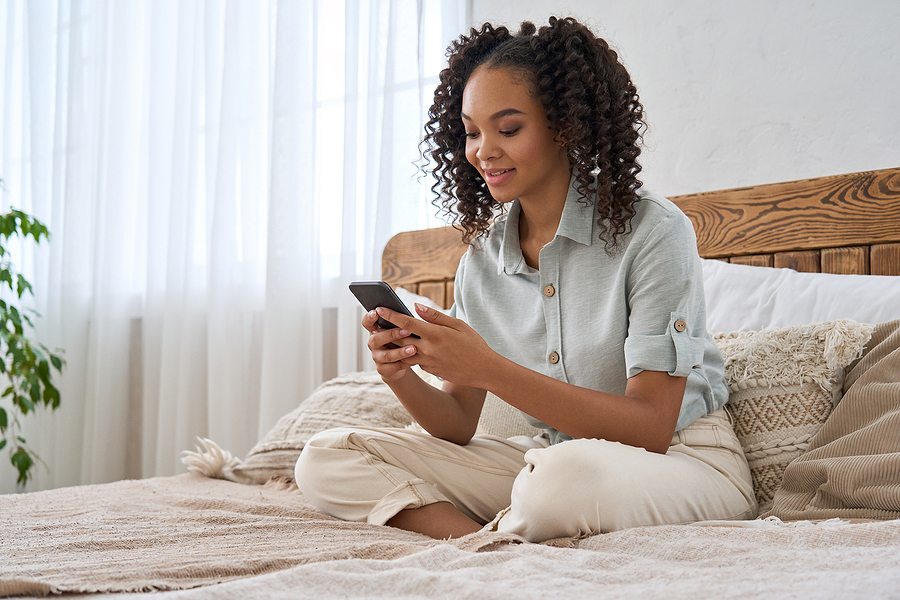 Choose any language and course
Language learning apps aren't just for kids. popular languagesyou will be surprised by the variety of languages ​​you can find.
We all learn languages ​​for different reasons. Maybe you are moving for work? To study abroad? Or maybe you want better access to literature and pros in another language? Whatever your reasons, whatever your language, you will find it online.
It can be incredibly frustrating when learning a less popular language to use inadequate materials or simply not have access to what you need. Language learning apps provide high quality, attractive and comprehensive materials in hundreds of languages. Even the weirdest!
Frustrated at not being able to choose the topics you learn? Language apps will let you choose topics and different language aspects to learn, so you can focus on what's important and relevant to you.
Affordable
Language learning apps usually offer a free option for courses and lessons. You can start studying without any financial commitment, and if you decide you like the app and the language, you can pay for the premium version.
The cost of apps tends to be monthly or yearly and the cost is usually very reasonable. Cancel anytime if you are not satisfied. You don't have to buy a fixed course or commit for more than a month.
Study at your own pace
It can be frustrating and demoralizing to attend classes and feel like you're not following along or would like some things clarified.
A language learning app lets you learn 100% at your own pace. You can repeat sections of your chosen language course as often as you like until you are sure you know it. You can dive in and out of different topics as you wish. You can even skip sections that you think are not relevant to your language learning goals. Take a break in the middle of a lesson for a toilet or coffee break, or give yourself a brain break.
With language learning apps, you are truly in control of your learning from day one.
Enjoyment
Language learning apps are interactive and use games and different types of exercises to keep the learning process engaging and fun.
Quite often, in more formal learning settings, classes can get a bit dry. But the language learning apps use multimodal, colorful and entertaining interfaces with fast-paced interactive activities that won't leave you bored at all!
Face-to-face lessons with a teacher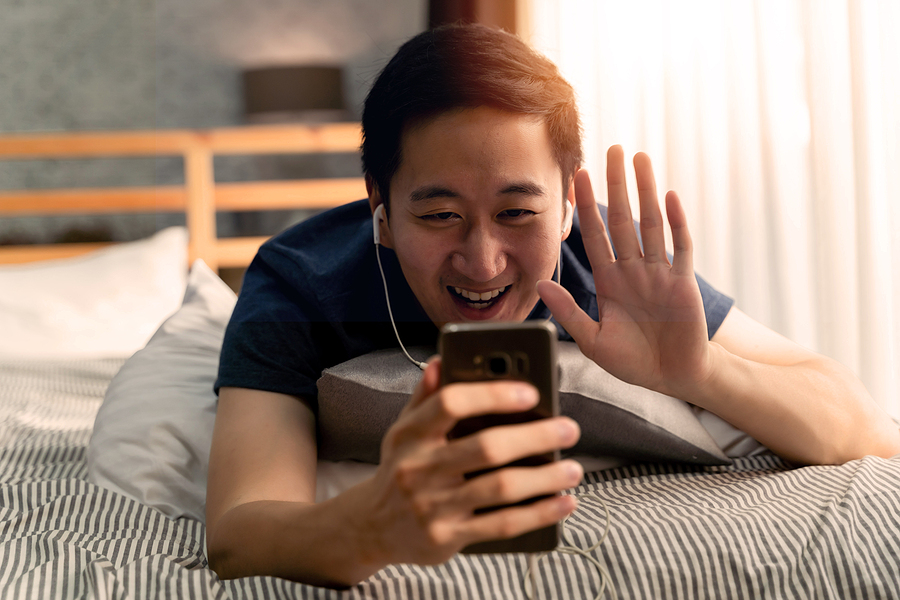 There are two main types of language learning apps – those with and those without native speaker interaction.
In order to be able to really speak a language, you need to practice with a speaking partner.
Language learning apps like Duolingo mainly focus on games and exercises without native speaker interaction.
Apps like Italki or Preply give you direct access to native tutors who provide interesting and entertaining lessons in a variety of different languages. Do you want to learn one of the Romance languages ​​like French or Italian? These apps have a world of tutors to choose from.
Variety wins…
When learning a new language. Choose to mix it with different apps and tutors. You can even combine face-to-face and online. It's your language learning journey, so choose what's right for you!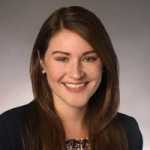 Tina Johnson helped transform The Marketing Folks from a weekly newsletter to a full-fledged news site by creating a new website and branding. She continues to help keep the site responsive and organized for readers. As a contributor to The Marketing Folks, Tara mainly covers the new industry.